We're on a mission
to remake the world.
Daring is a collective of entrepreneurs launching companies to solve some of the biggest problems of our time.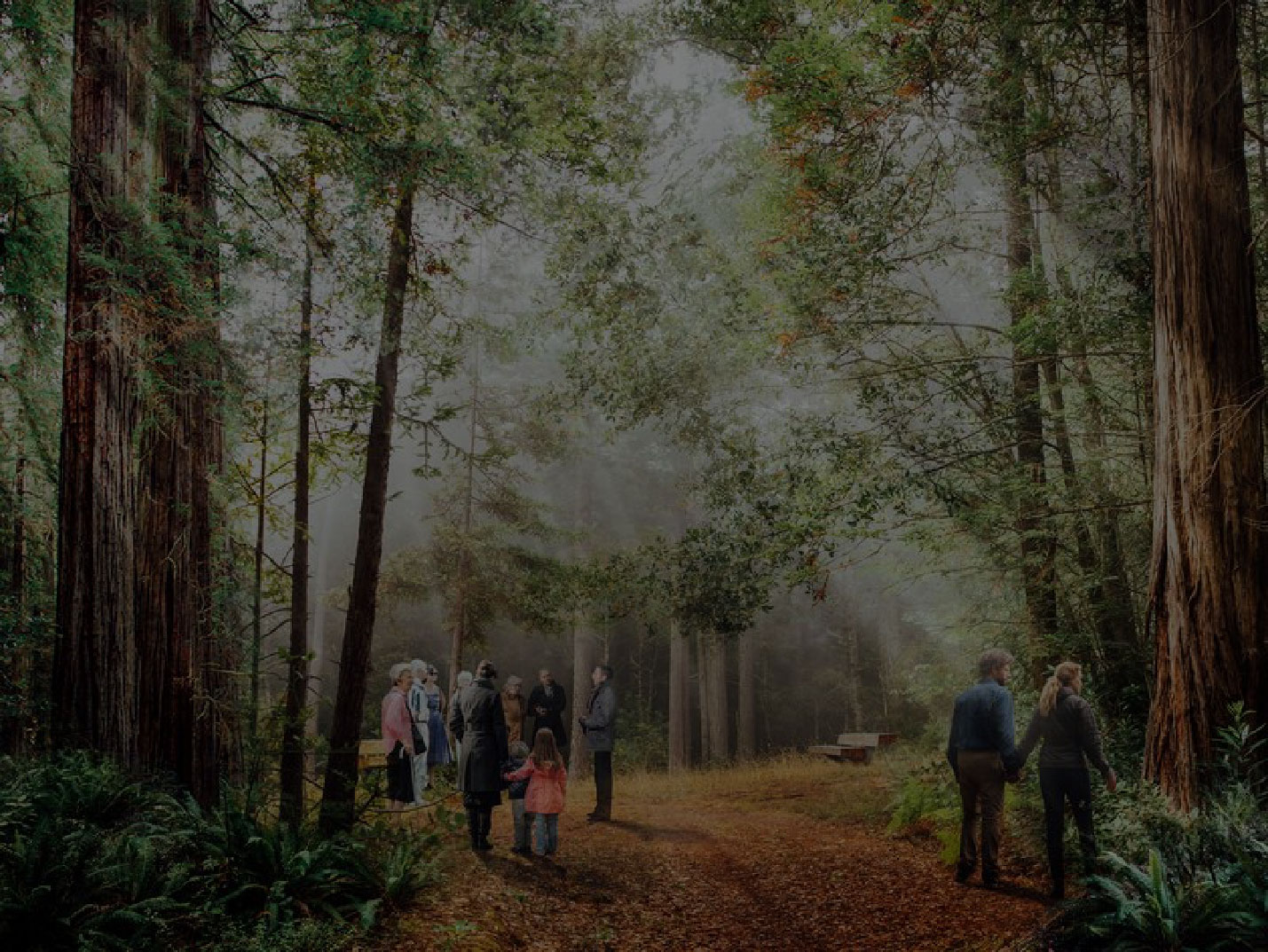 The Daring Collective exists to catalyze the creation of ideas and companies that are advancing human flourishing.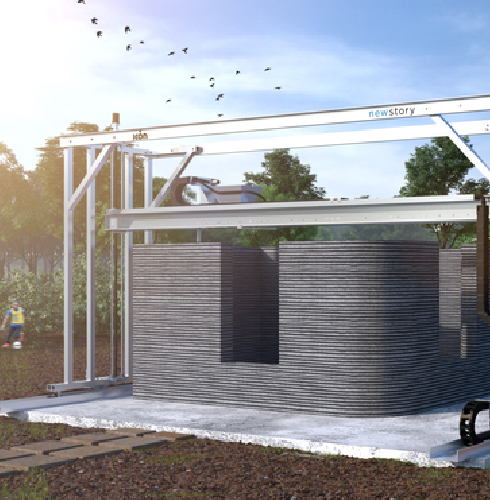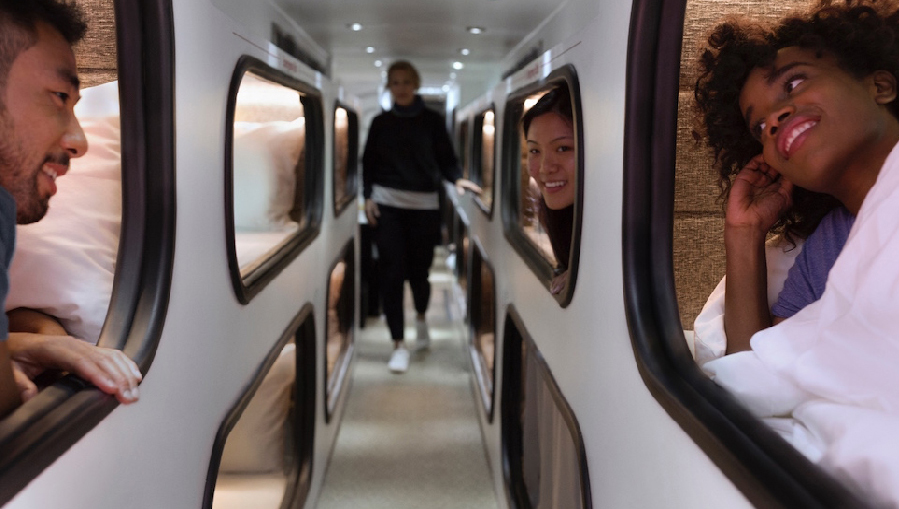 Who We Are
The Collective is an assembly of experts from a wide array of industries including real estate, healthcare, education, and finance.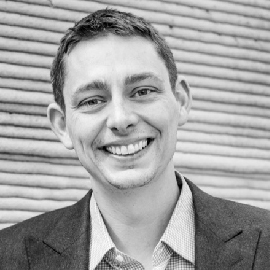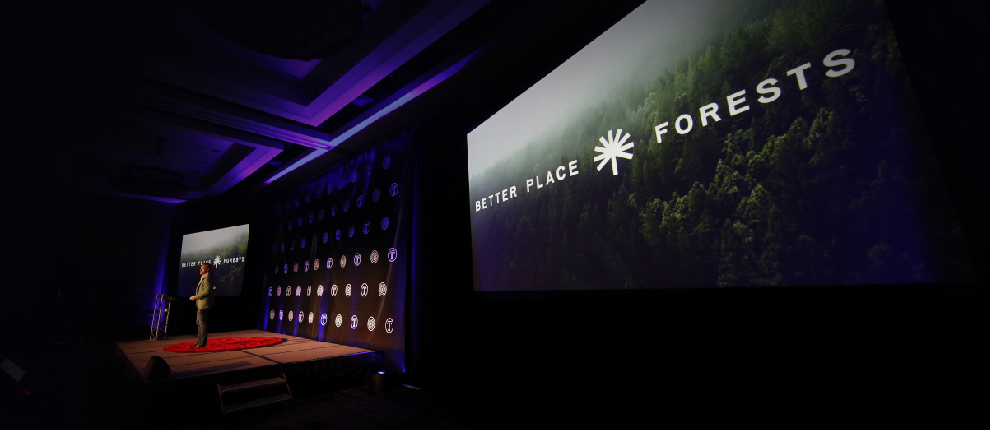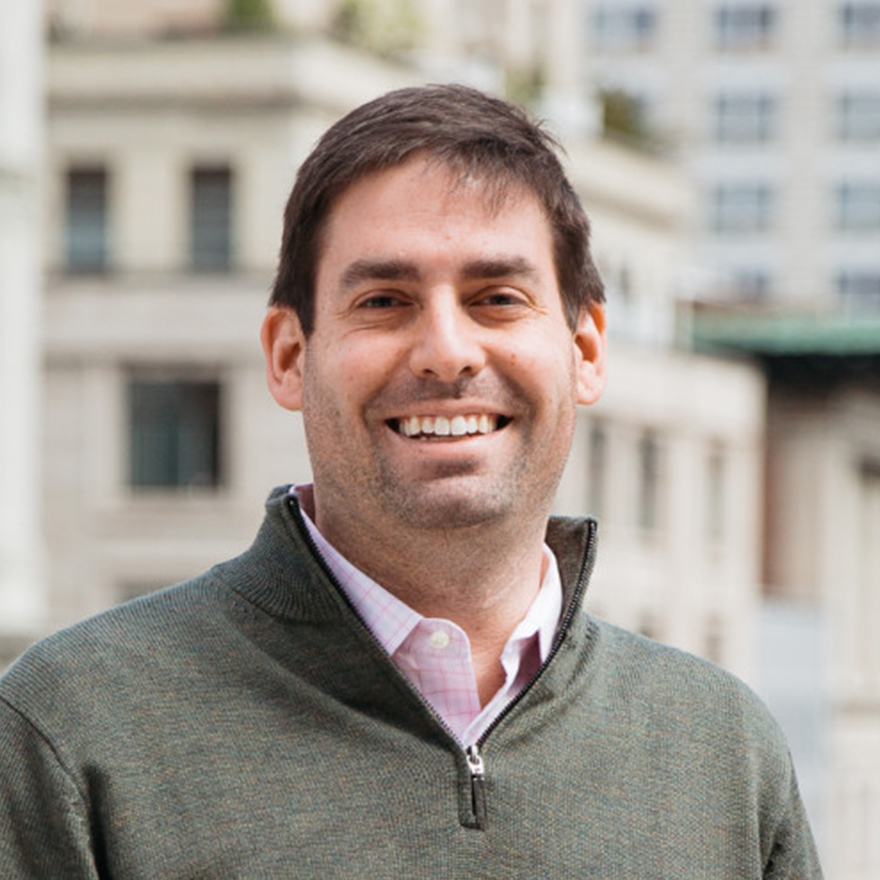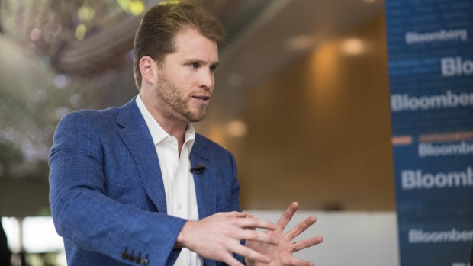 Our network draws together leading authors, speakers, founders, designers, academics, and investors.
What We Do
The Collective is a membership network that provides programming, connections, and events that propel ideas and companies forward.